If your desire is to invest in a secure, well serviced golf estate of the highest standards then you need look no further. We're in the business of selling residential, commercial stands and property development.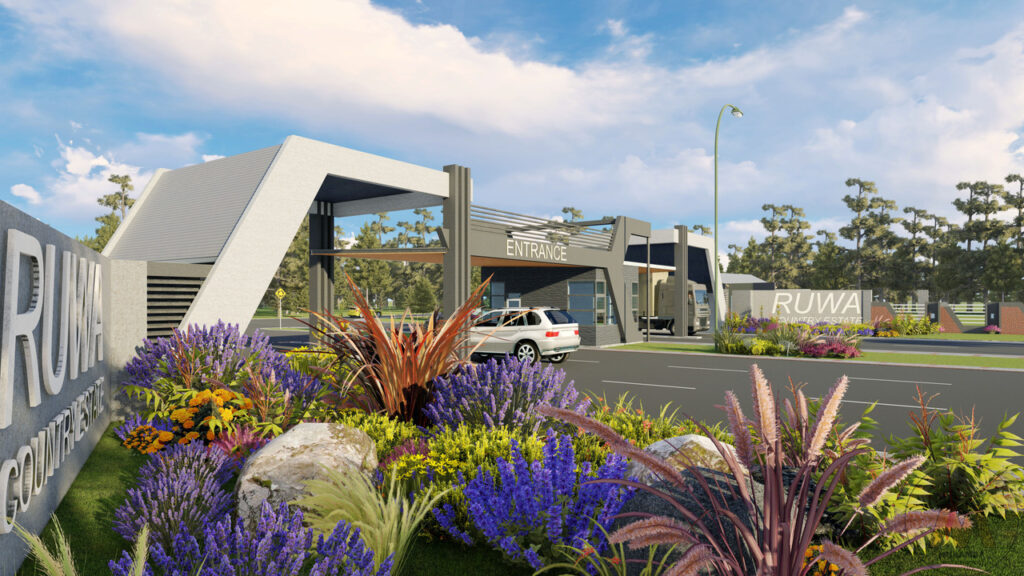 Ruwa Country Club Golf Estate is owned, developed and managed by Ruwa Golf Resort Holdings Ltd (RGRH). RGRH is a public limited company registered in Zimbabwe. The company was registered in 2003.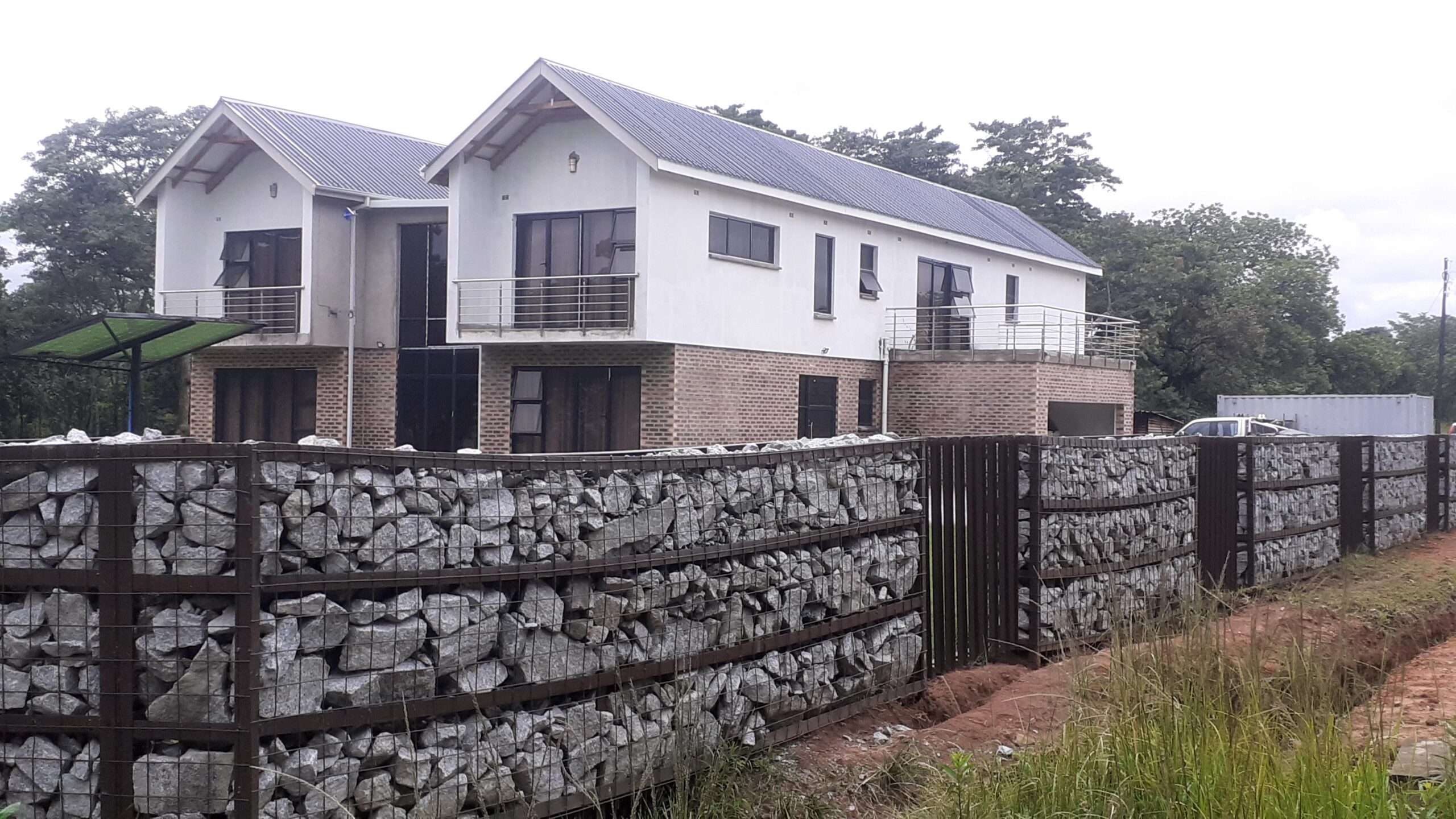 Ruwa Country Club Golf Estate boasts a magnificent, recently completed brand new 18-hole golf course It is now without doubt one of the better courses in the region. Years of meticulous planning and research have gone into the creation of this estate.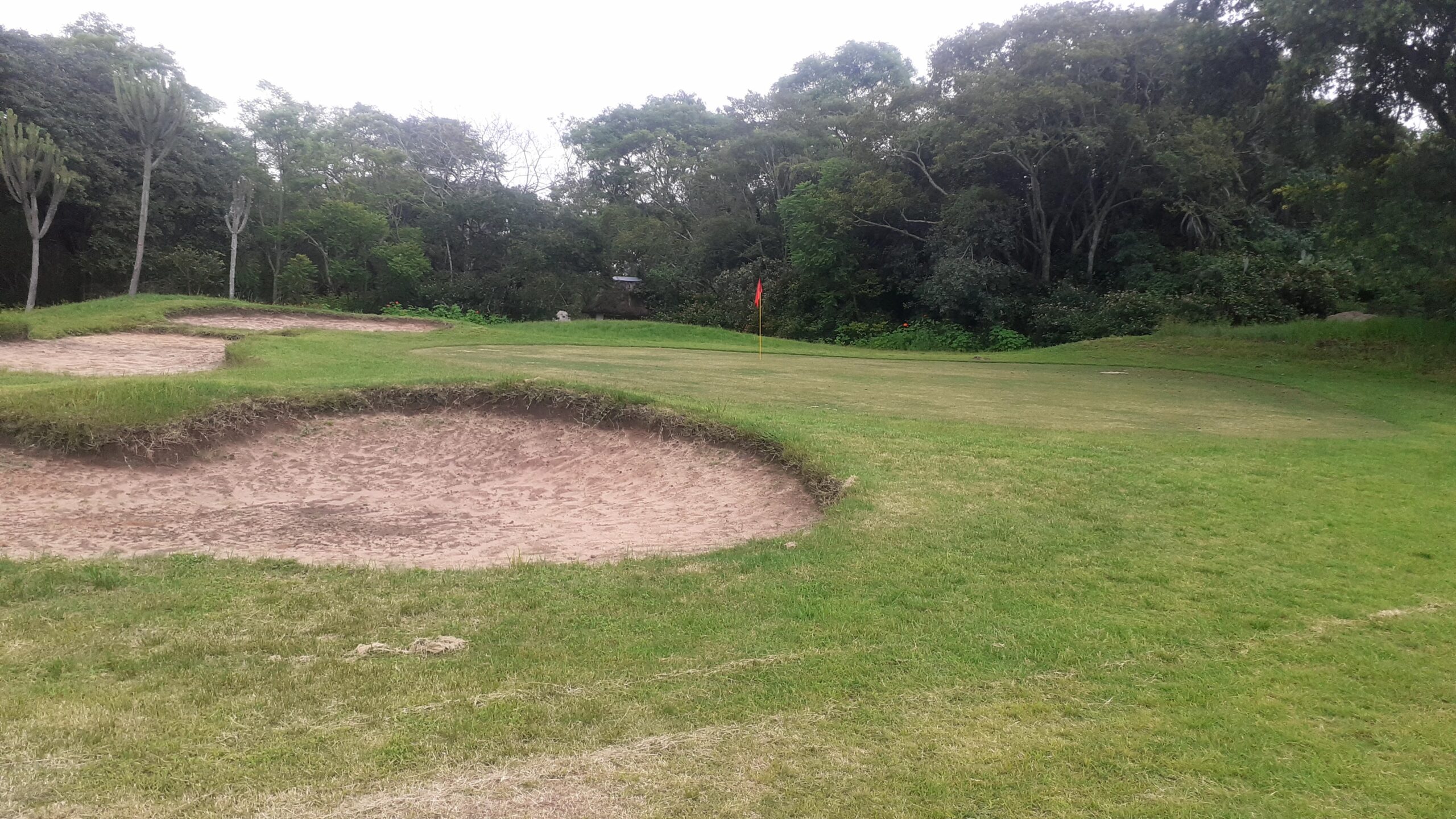 The Golf Estate is situated just 26km East of Harare on the Mutare road. Although within easy reach of the capital the picturesque Musasa woodland and granite outcrops seem very far away from the hustle and bustle of city life.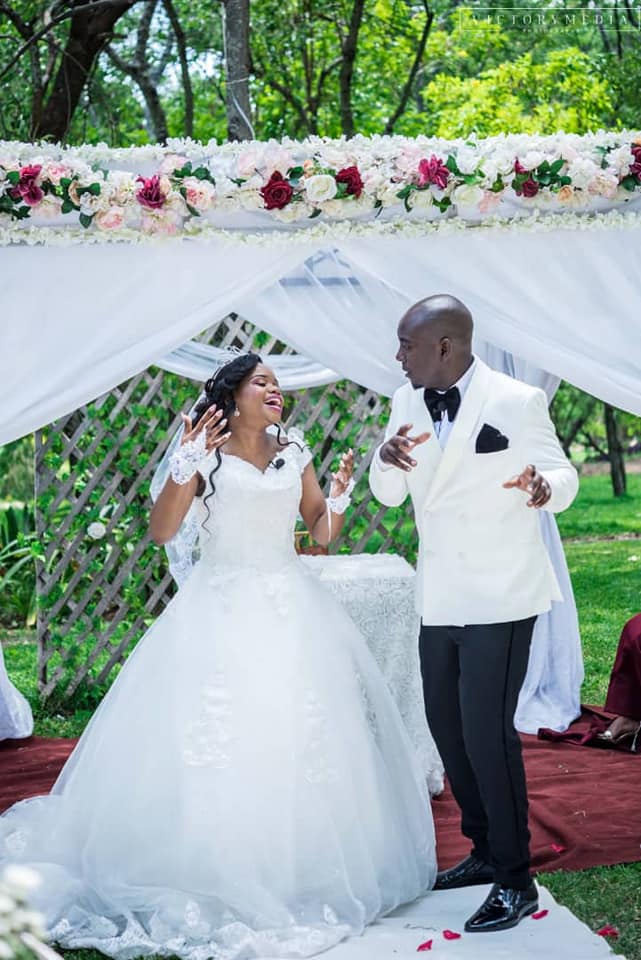 Ruwa Country Club Golf Estate is a tourism destination for the Steam Train rides in Zimbabwe.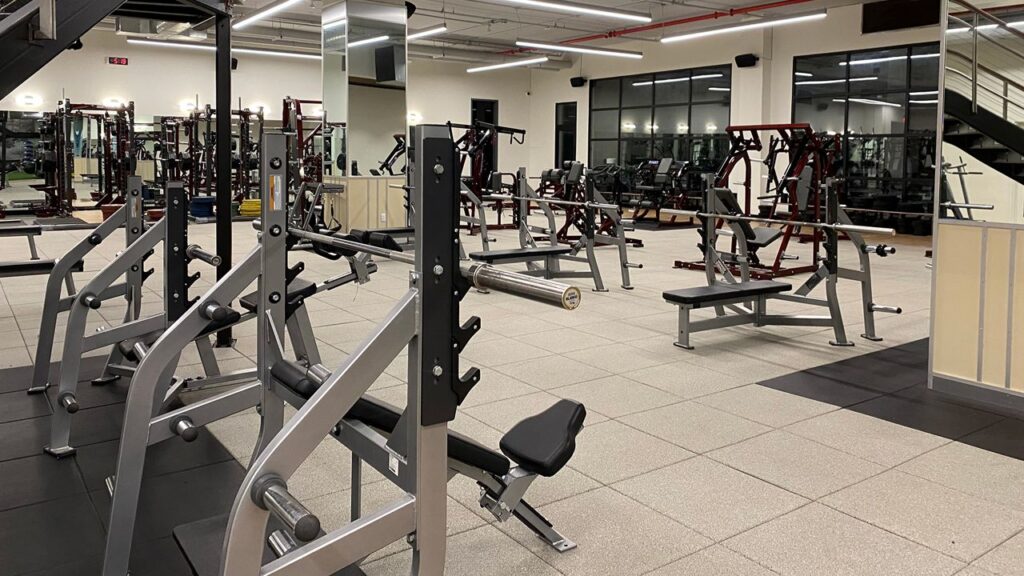 The Hotel and other amenities will enable both Zimbabwean and foreign golf enthusiasts to share this facility with its privileged residents.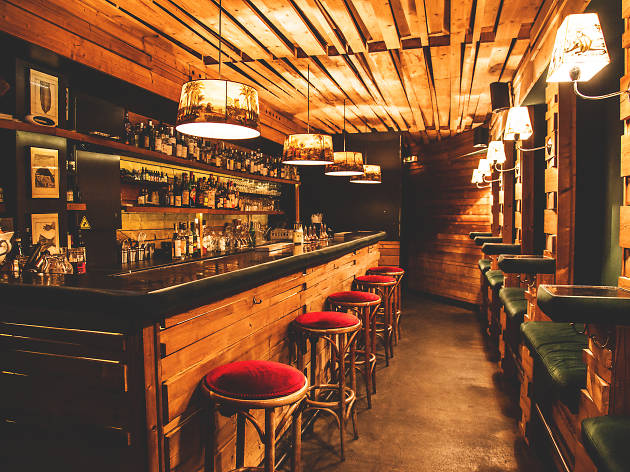 The result will demonstrate how the best aspects of a members-only residential club development can be successfully combined with resort facilities to create a unique lifestyle destination.
For these and other estate facilities click here or our gallery